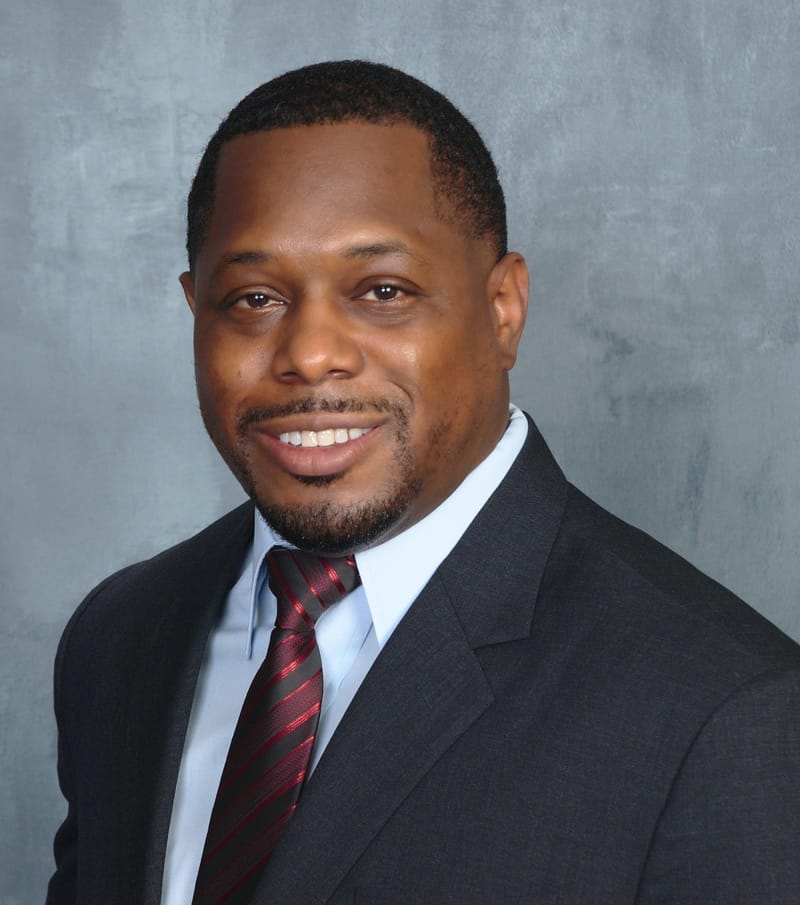 President & CEO
Curtis Mathis Jr is president and chief executive officer of WPLH Logistics Consulting. He founded the company in 2017.
He possesses over 24 years of experience in the industry. Curtis is passionate and open-minded. His team is credible and committed, and prepared to harness their strength, availability, and professionalism to catapult the business to great heights.
"We strive to provide the highest level of service" - Curtis Mathis Jr.